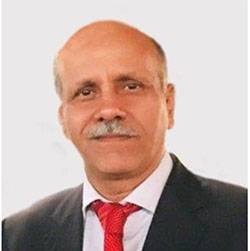 Mr. Ramesh Joshi, RMCMA - President,
Sr. Vice President, Business Development, Projects, O&M, Ultra Tech Cement Ltd
Mr. Anil Banchhor, RMCMA - Vice President
MD & CEO, RDC Concrete India Pvt. Ltd
Mr. Atul Desai, RMCMA - Secretary
Executive Director and CEO (RMC)RMC ReadyMix (India) – A Division of Prism Ltd
Mr. Sanjay Mathur CEO-RMC & Key Accounts, Ultra Tech Cement Ltd
Mr. M.N. Pooniwala Sr. General Manager & Head Construction Materials, Godrej & Boyuce Mfg. Co. Ltd
Mr. Arun Shukla MD, Nuvoco Vistas Corp. Ltd.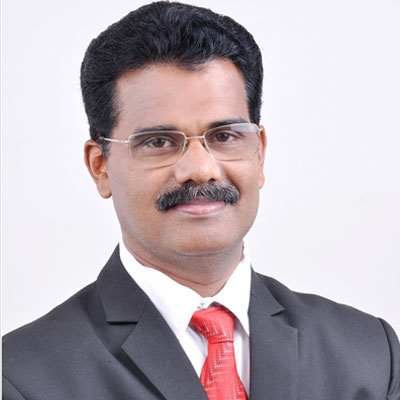 Mr. Jayesh Krishnan Contry Head – IJM Concrete Products P Ltd
Mr. Srirang Sondur, President – Commercial Concrete
RMC Readymix (India) (A Division of Prism Cement Limited)
Mr. P. Mujumdar, CEO – Concrete Business
ACC Ltd.
Mr. R Krishnachander RMCMA-Member,Managing Committee
Vice-President-Business DevelopmentIndia Cements Ltd
Mr. Balaji Moorthy RMCMA-Member, ManagingCommittee
President-MarketingMadras Cement Ltd
Profile